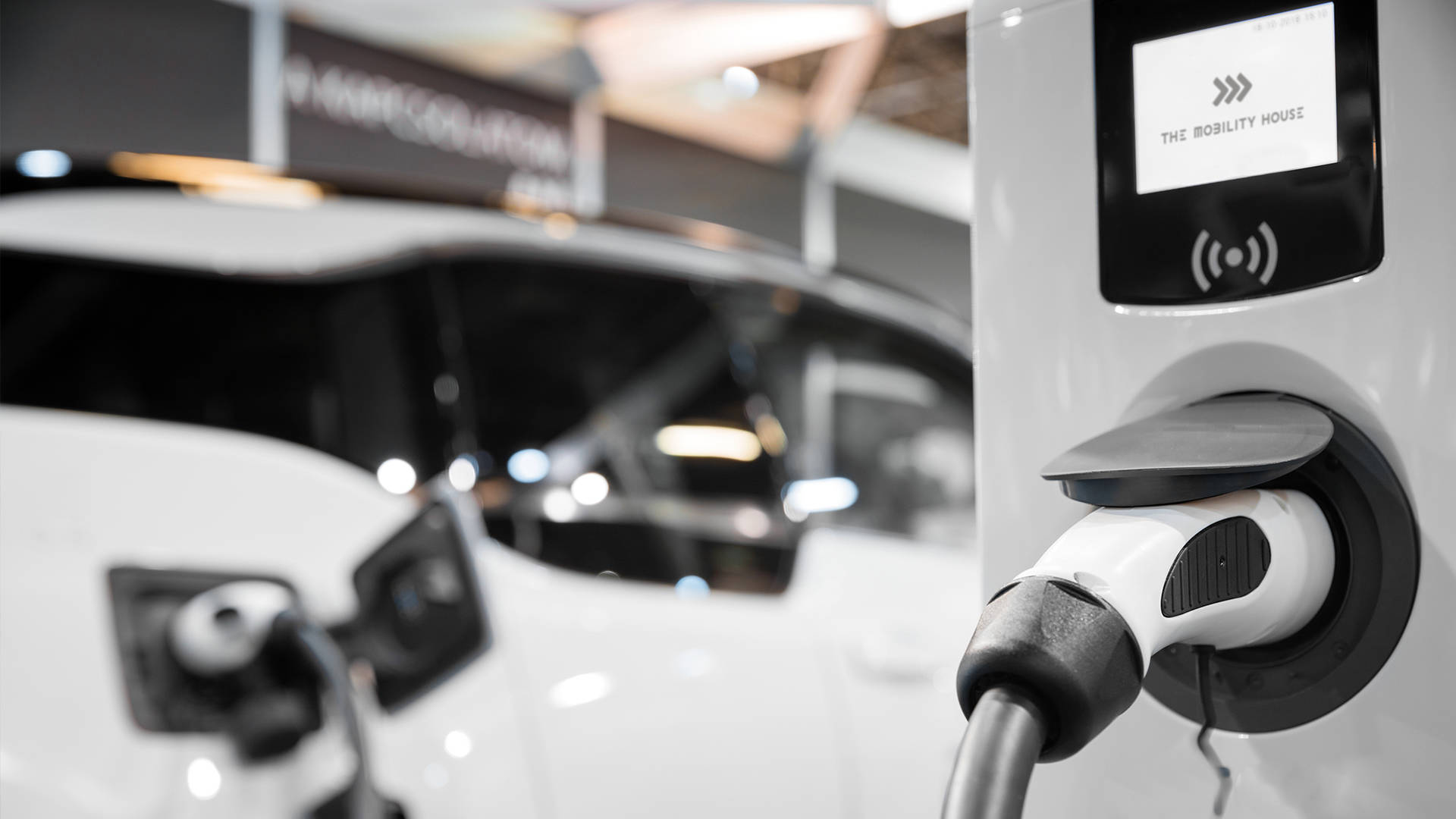 The Mobility House, on an
integrated future with EV charging at its heart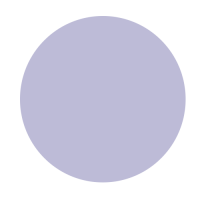 Founded in 2009, The Mobility House is a technology company and solution provider for charging services, active mainly in the DACH region of Europe, but also with a presence in the UK and USA. It offers end-to-end smart charging solutions for all situations, based on its intelligent charging and energy management system, ChargePilot. The company has also had some early successes in testing bidirectional charging and is currently developing software to optimise the interaction between conventional and V2G EVs, amongst other components, as part of several international pilot projects. As a vendor-agnostic organisation, it is partnered with various hardware manufacturers, installation companies, back-end system operators, energy suppliers and car manufacturers.
Marcus Fendt was one of two founders of the company and acts as its Managing Director and Chief Sales Officer. We asked him to tell us a little more about The Mobility House's business activities and plans for the future.
An interview with Marcus Fendt,
Managing Director and Chief Sales Officer at The Mobility House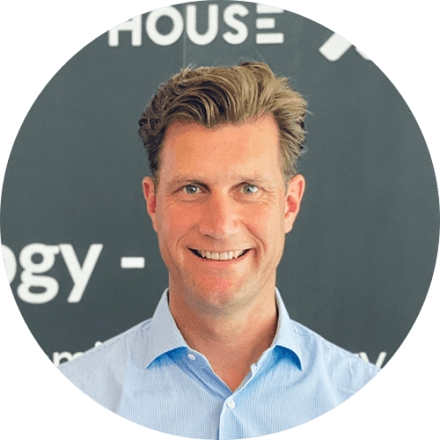 I started the company 10 years ago with a friend of mine, Thomas Raffeiner. Today, we have six investors, including Daimler, and employ about 140 people – the majority are in Munich, but we also have people in Innsbruck, London and Vermont.
We resell EV smart charging hardware from multiple manufacturers, support our clients during the charging
infrastructure planning process, deliver project consulting, and work with partners on charging solution installation. We also provide intelligent software - our charging and energy management system, ChargePilot - and have a team dedicated to its ongoing development. We don't do billing, we prefer to use partners for that. Our business model and activities are aligned with our vision – to create a zero-emission energy and mobility future.
Can you introduce The Mobility House please?
Electric vehicles are stationary most of the time. In Germany, on average, cars drive 23 minutes a day which means they are parked for over 98% of the time. We firmly believe that their batteries can be used during this time to provide grid stability services.
Renewables make sense. Research shows that distributed / decentralised energy sources are more robust than centralised generation. During the Covid-19 pandemic,
50-60% of energy produced in Germany was from renewables which was up from about 45% in 2019. While that is great news, we also need to deal with the challenges related to the intermittency of renewable resources and storage is a crucial part of doing that.
As large parts of an EV's battery are typically not used during the day, we believe that they are perfectly suited to providing some of the storage required by the grid and so our ambition is to facilitate this.
How do you see the future mobility landscape and what opportunities / challenges will it bring?
To do it, we need smart software to run everything. With ChargePilot, we have developed a system which has already proven to be successful in several projects. We are now fully focused on developing it further – for front-of-the-meter, behind-the-meter and also for customers, who are obviously really important.
In the Amsterdam ArenA, we have installed stationary battery storage. We could actually achieve exactly the same results using parked cars and vehicle-to-grid technology (V2G) so this is a great example of where EVs could fulfil energy storage needs. We think that V2G will be adopted for specific niche use cases initially but will gradually gain more traction, probably more towards the second half of the decade, say 2025-2030. It is just a matter of time. We think hydrogen and fossil fuels will become a thing of the past, especially since battery technology is developing so quickly – and it's cheaper with higher energy density.
" We think hydrogen and fossil fuels will become
a thing of the past, especially since battery
technology is developing so quickly "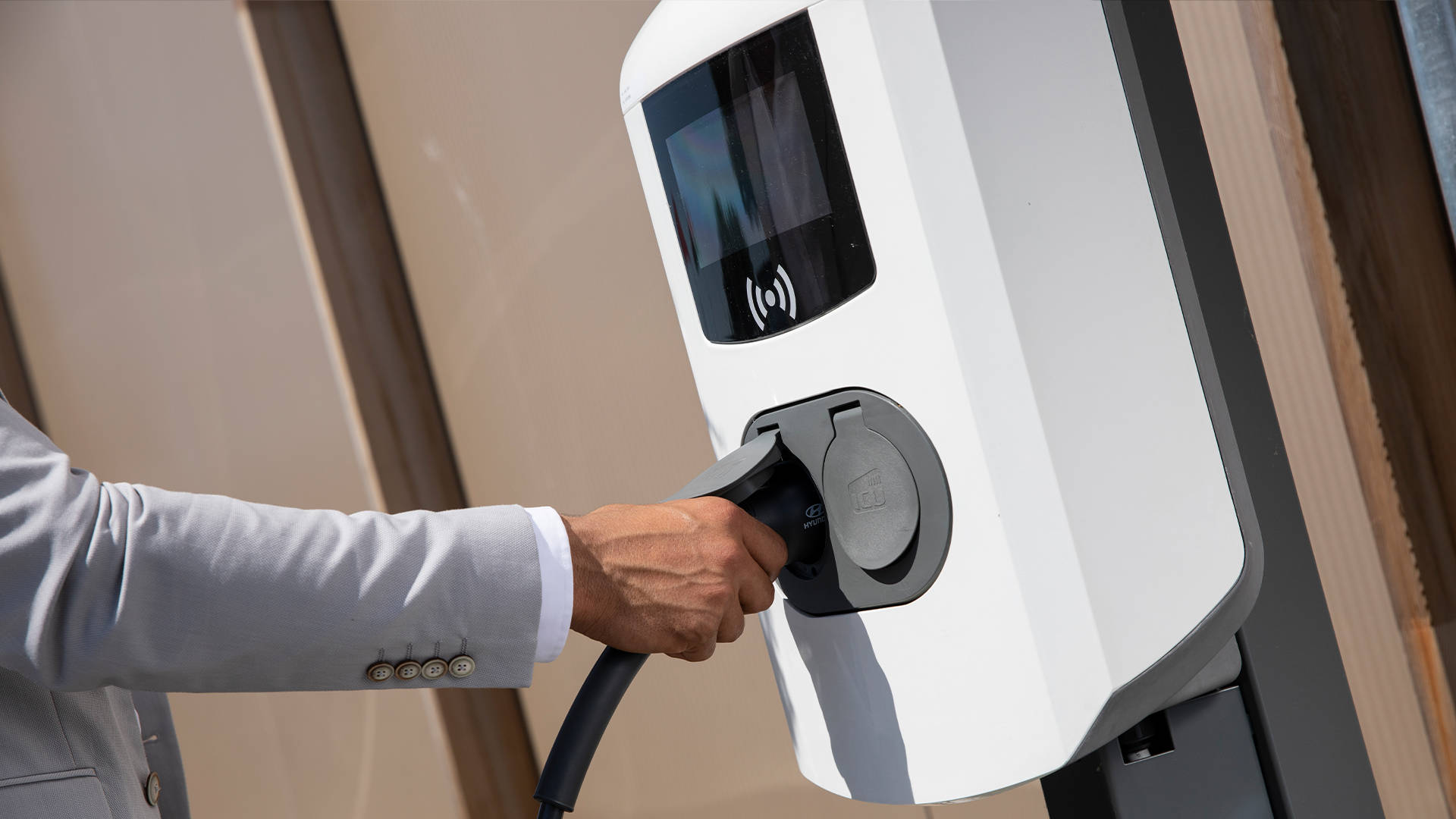 Everything starts with a smart charging station for EVs. We need smart charging stations to unlock our vision and optimise our business model. We work, and have worked, with many car OEMs like BMW, Renault, Nissan and, of course, Daimler.
At the moment, we are one of the leading hardware agnostic resellers of EV charging infrastructure, online and offline. We also offer a comprehensive set of solutions for any customer, whether it is B2B or B2C. We collaborate with over 400 installation partners and are working with over 10 car manufacturers and 10 hardware suppliers; Alfen is one of them.
We have sold and installed 40,000 charging stations, most of them in the DACH market through our retail and service business, and so our network is strengthening all the time. Dealing with the surge in demand means that we are growing really fast and this challenges us – which is great!
The volume of renewables in Germany makes it a great base for growing our learning but, at the same time, we are looking for partners outside of Germany/DACH so we can extend our geographic presence.
Can you elaborate on your strategy in this space?
Can you reflect on your relationship with Alfen?


We really appreciate our partnership with Alfen. It has been one of the top 3 suppliers for a long time, we have a strong relationship and our strategies resonate. We both want to integrate smart energy solutions and we both add value in that space from complementary perspectives.
Alfen's products are recognised as high quality. Its EV chargers have a very slim and unique design and the delivery times are fast.
Most importantly, they also offer the sort of smart functionality we are looking for, are compatible with all the standards, and were the first to be OCPP certified which makes them stand out.
As well as Alfen's chargers adding value for us in the B2B, public and semi-public spaces, Alfen's solid base and growing team in Germany are appealing to us because, together, we will be able to take advantage of future market growth in the country.